MATERNITY, BIRTHS AND FIRST EXPERIENCES WITH THE BABY
I had the privilege of photographing Miguel and Elspeth's parenting experience since they were expecting their first child. Here you can find a sample from the first hours of live of their second child to their first pregnancy. A journey back in time that represent their family visual legacy.
For full slideshow of images from this birth and fresh 48. PRESS HERE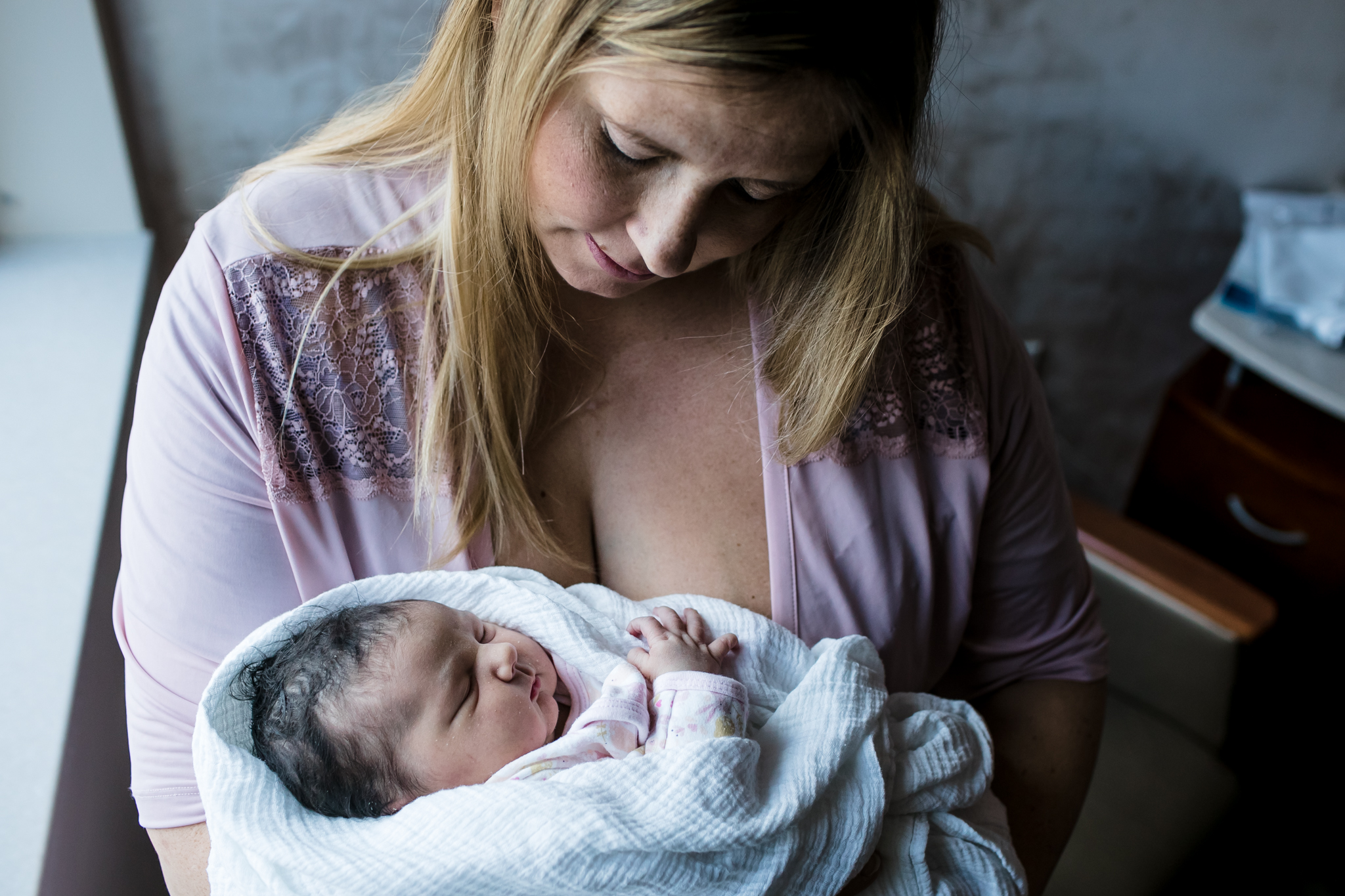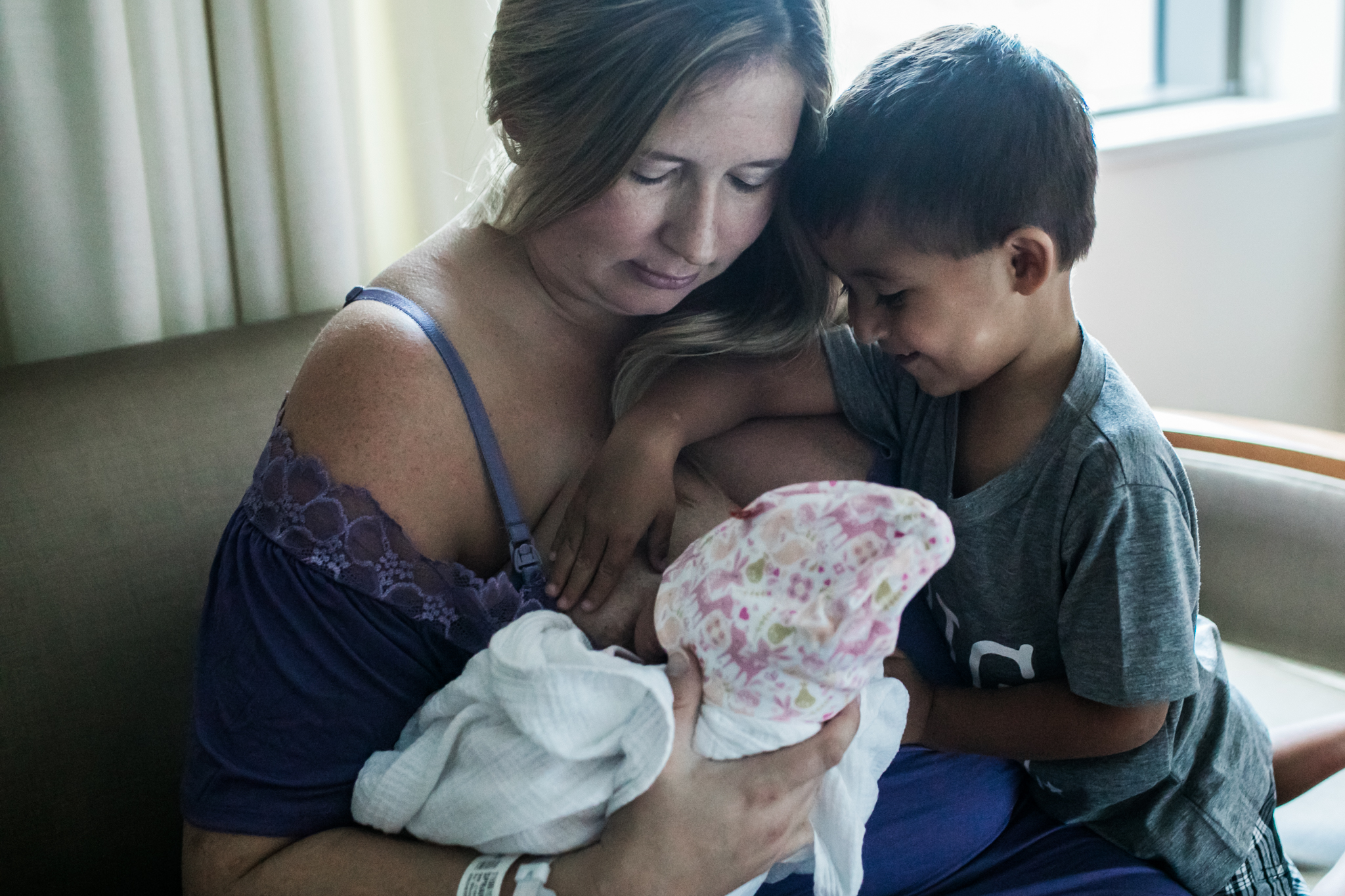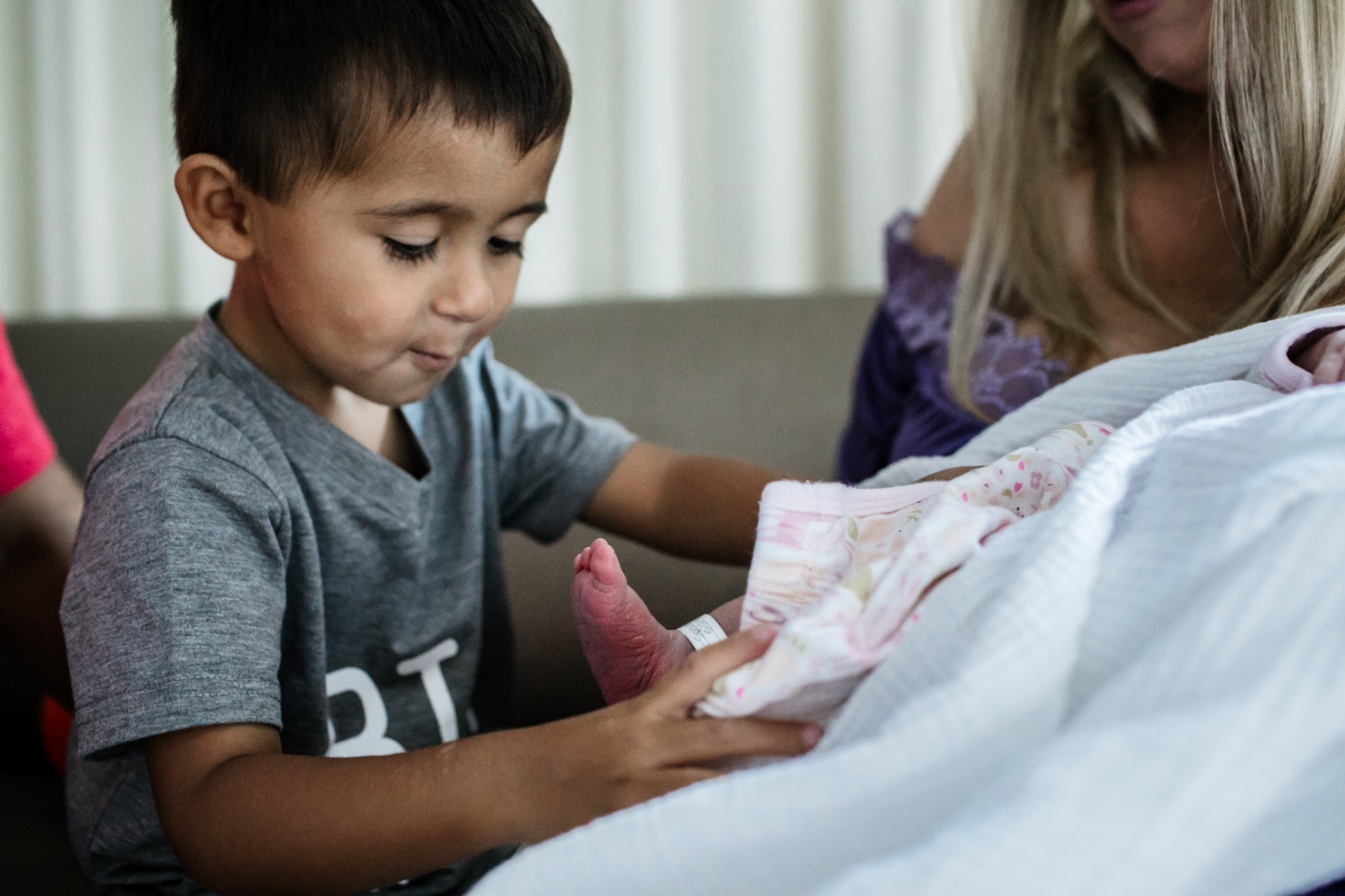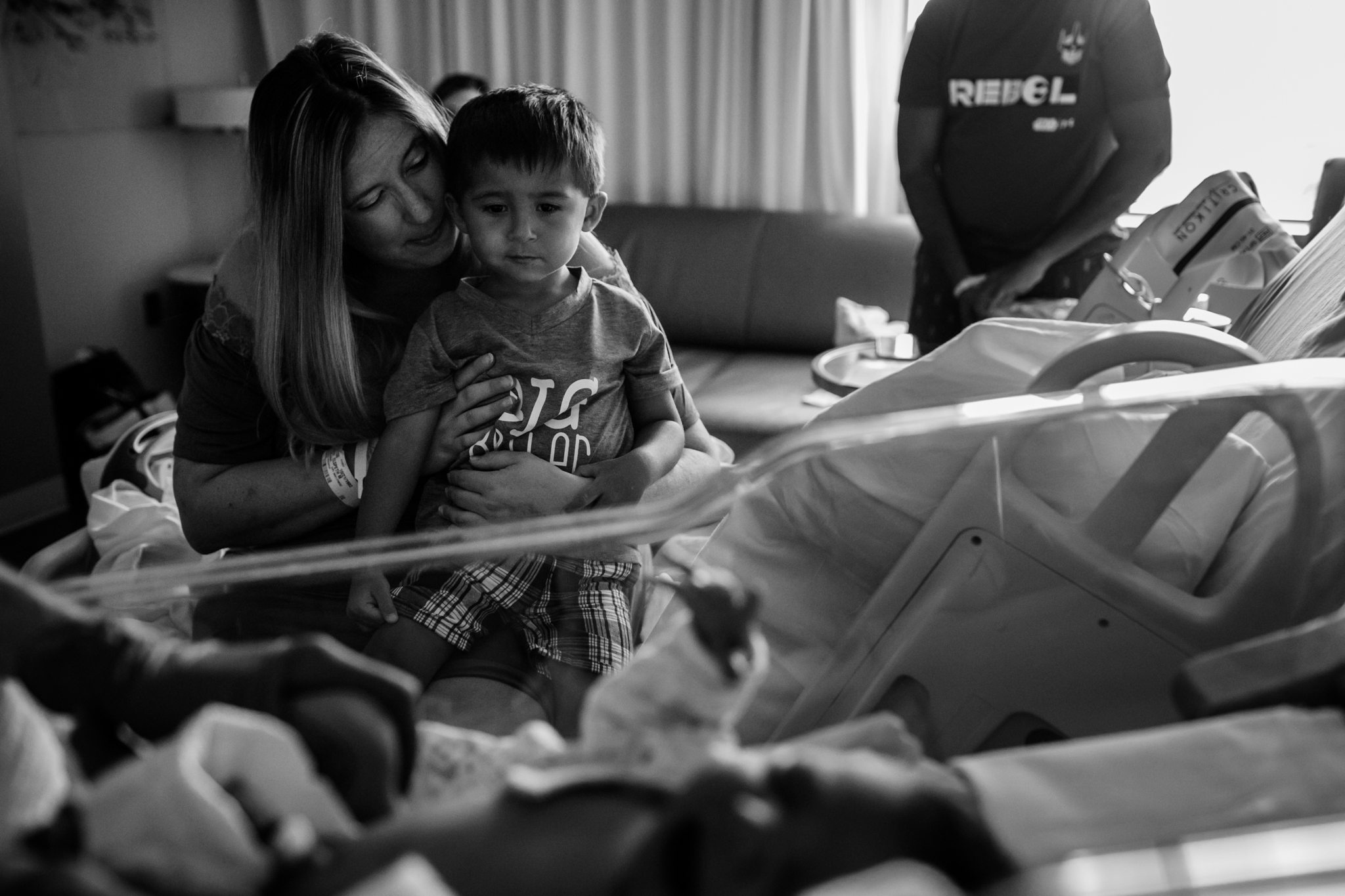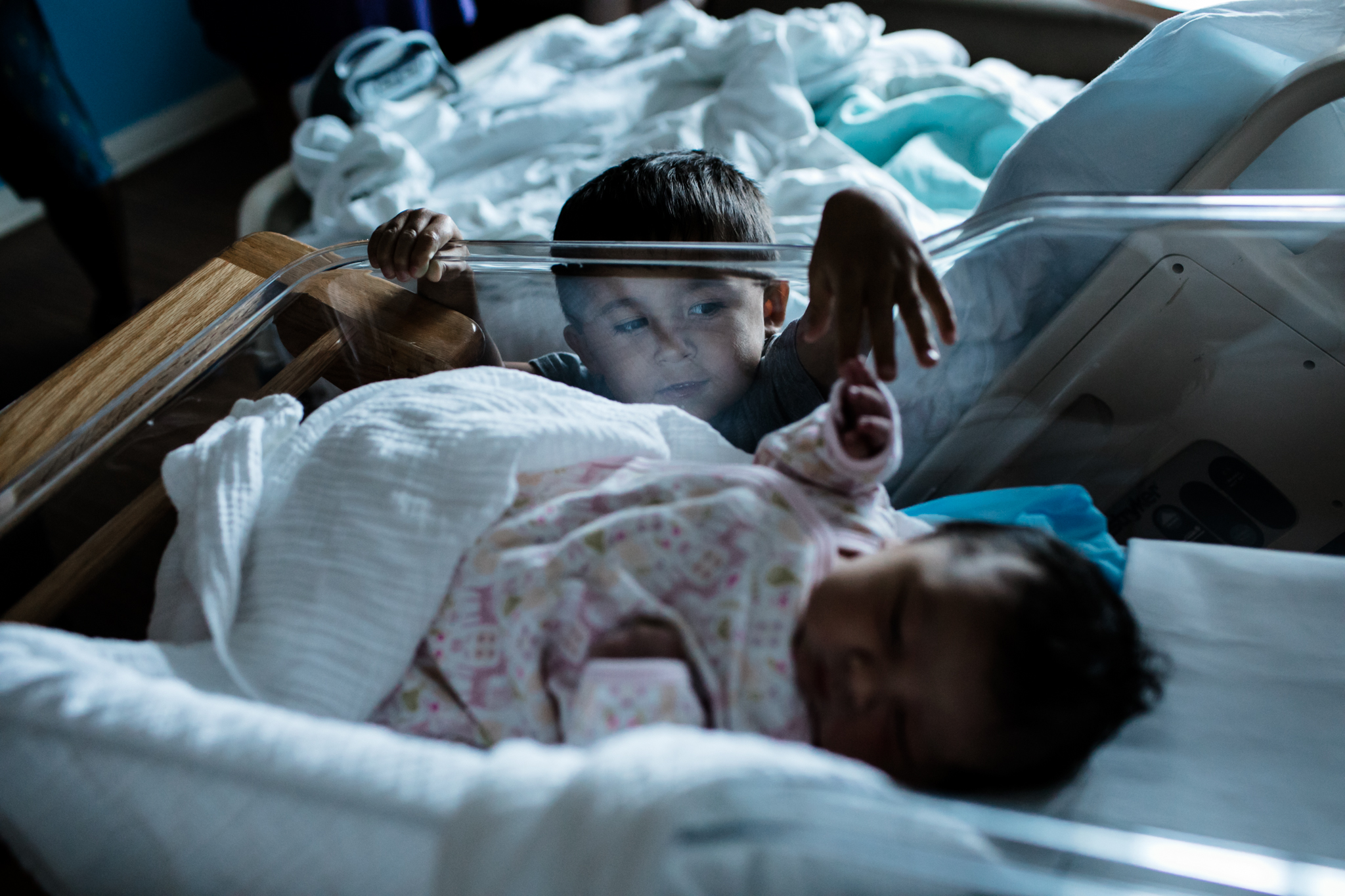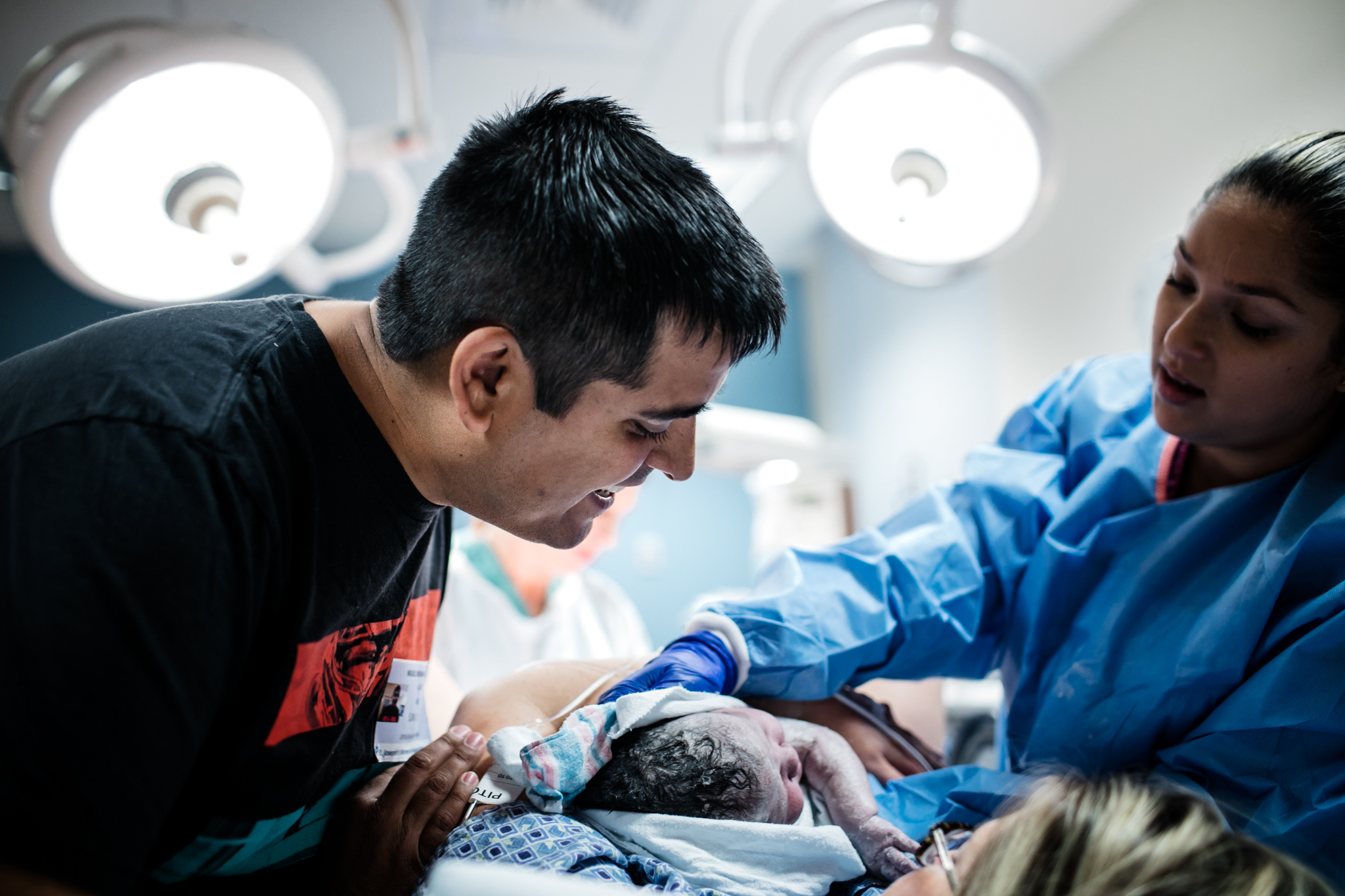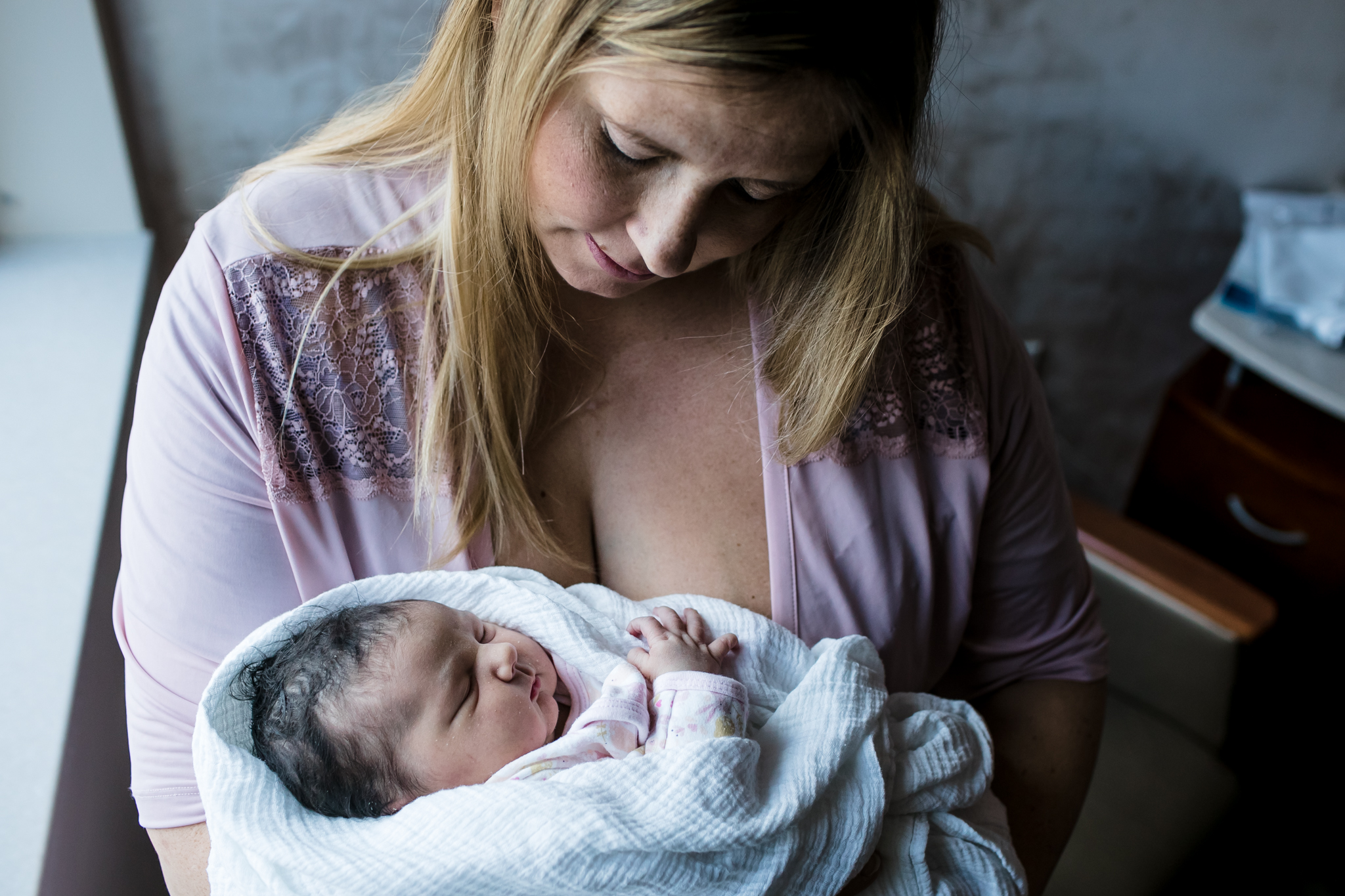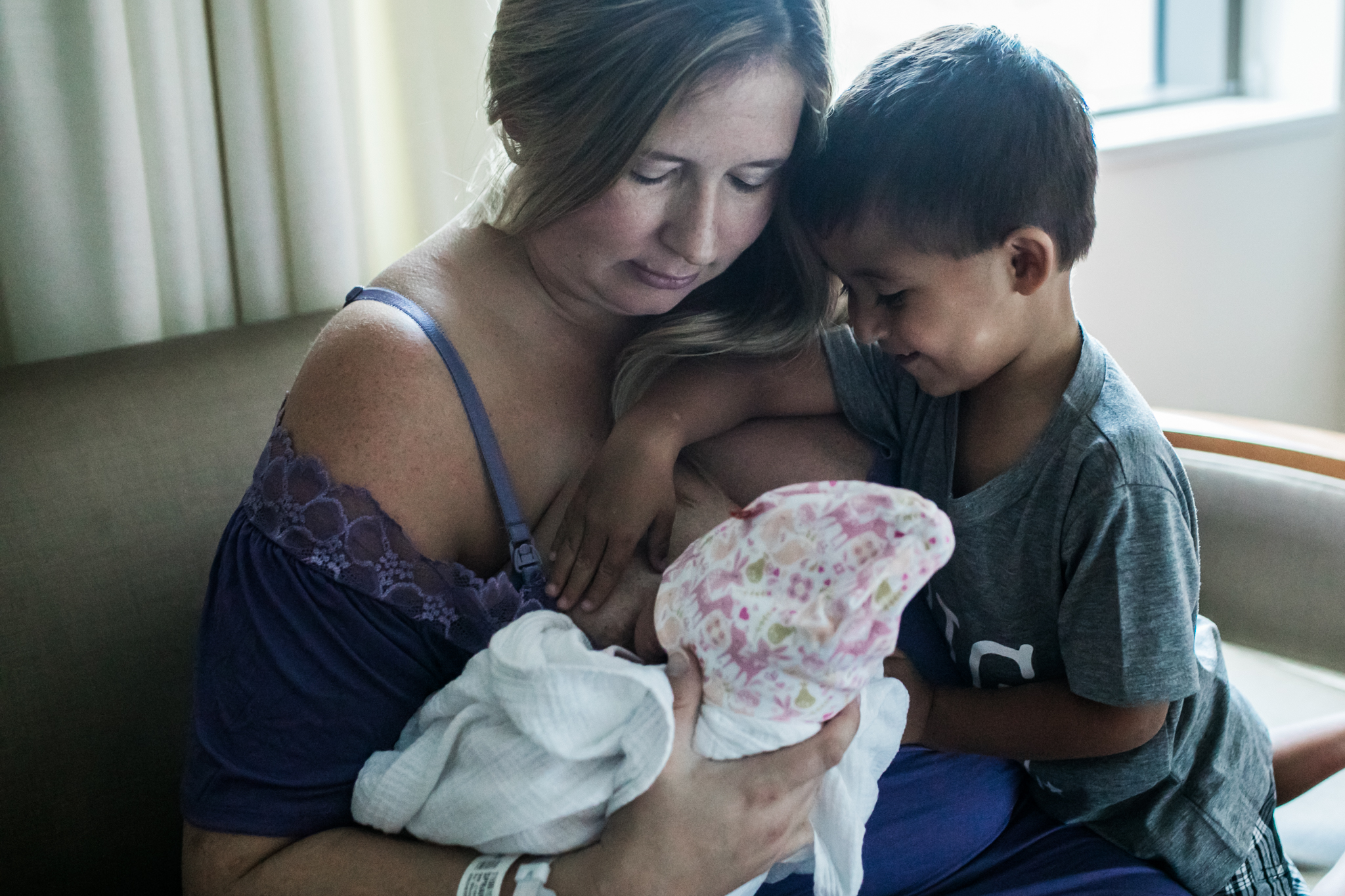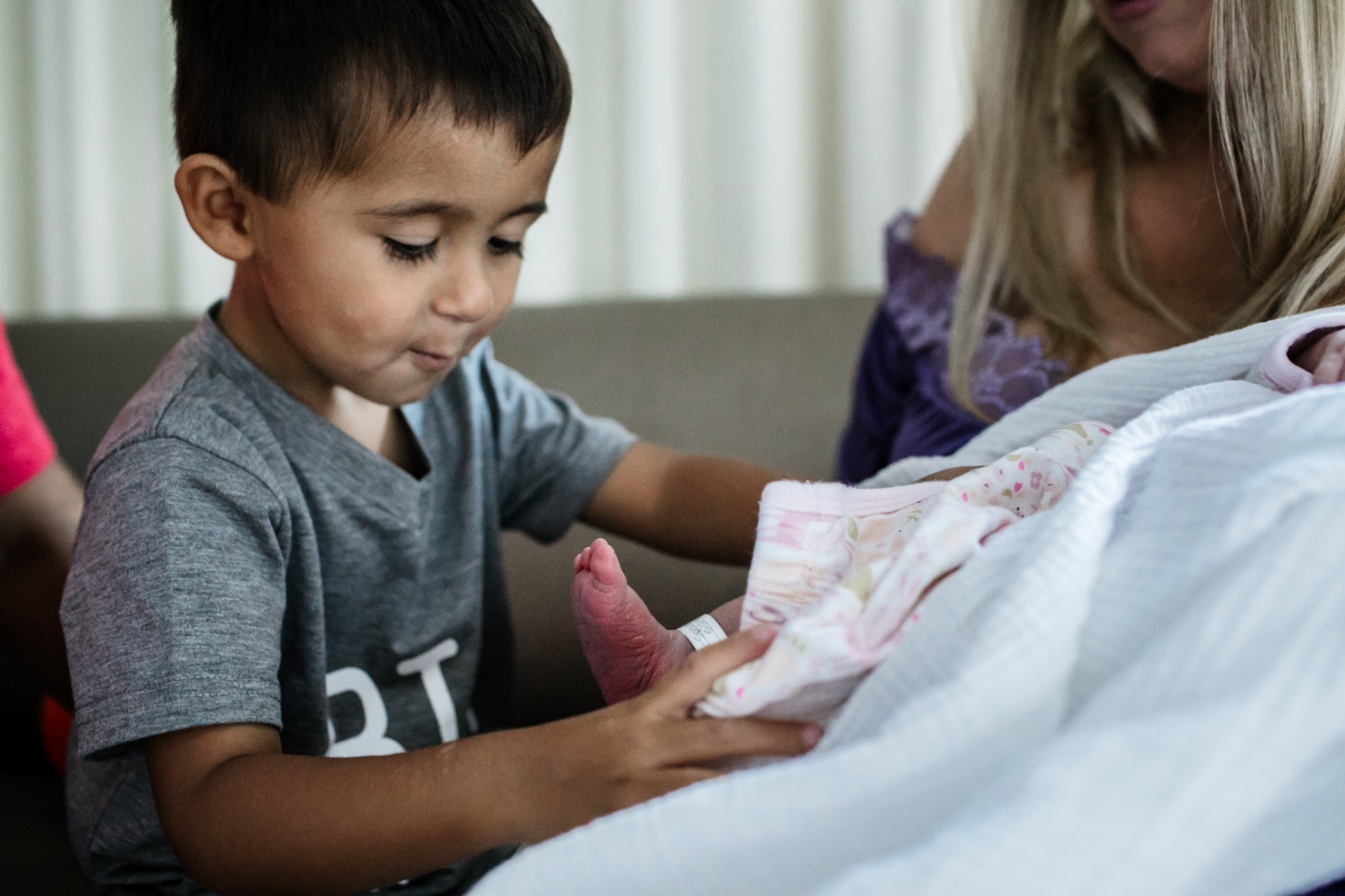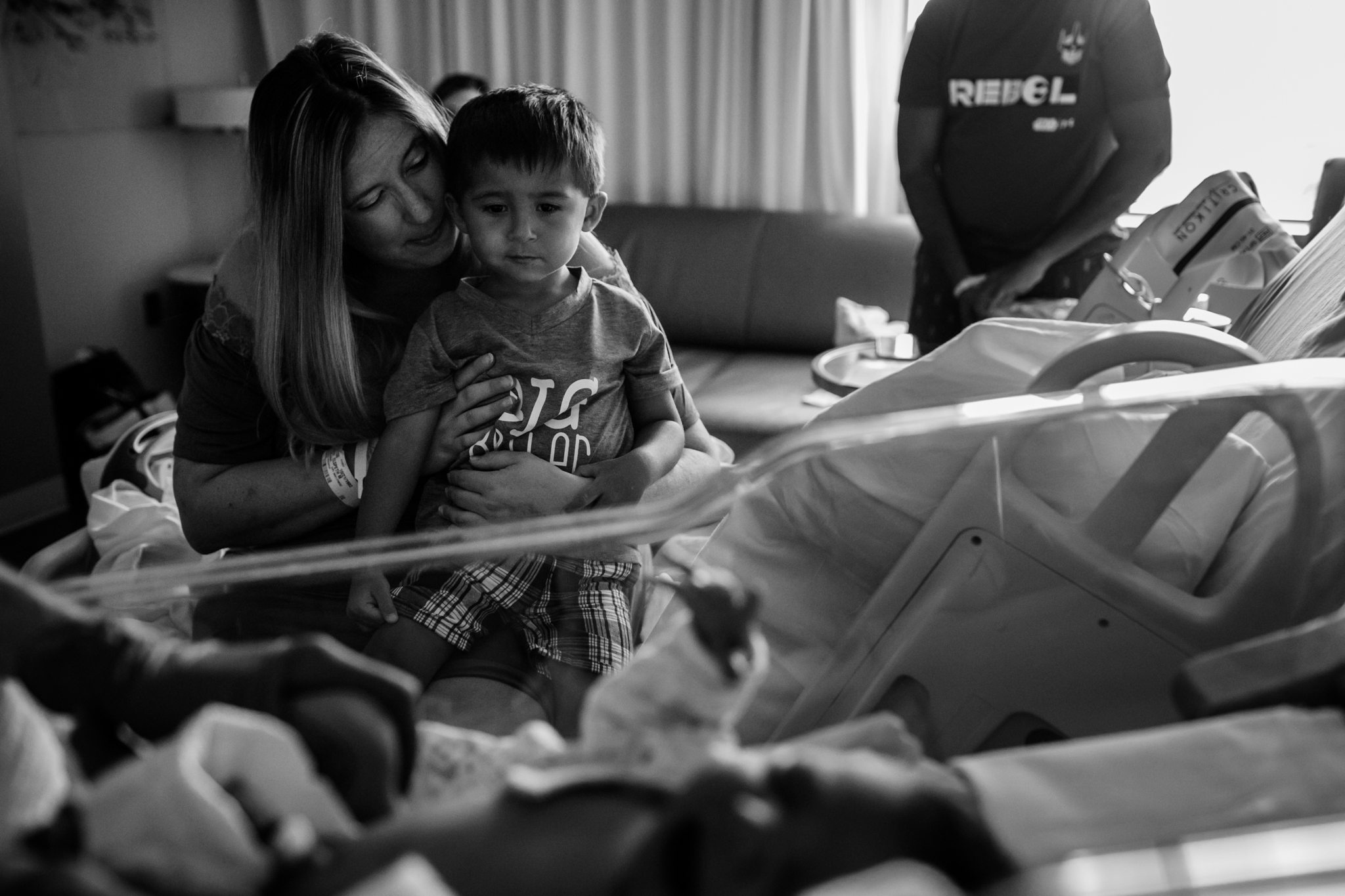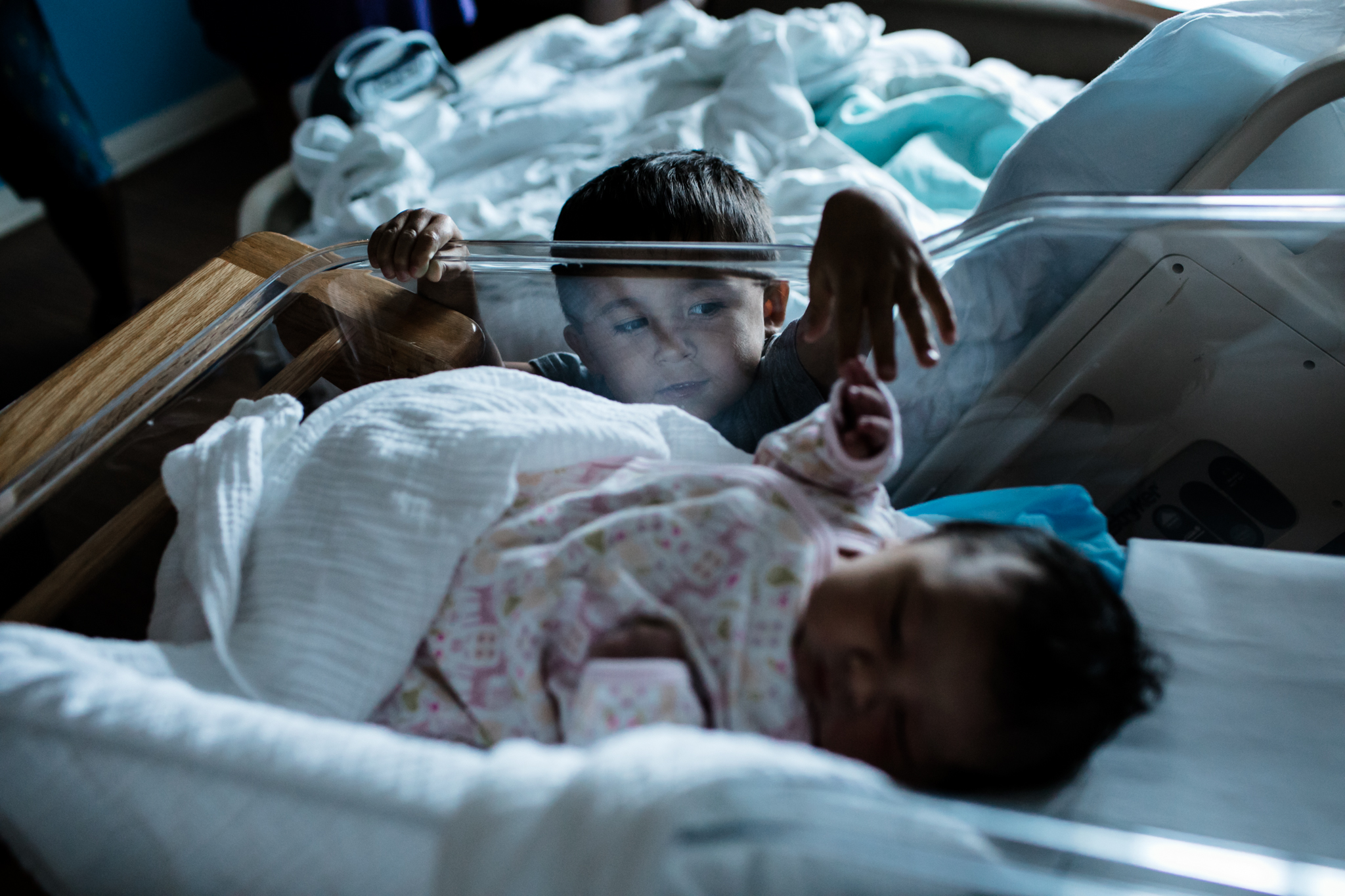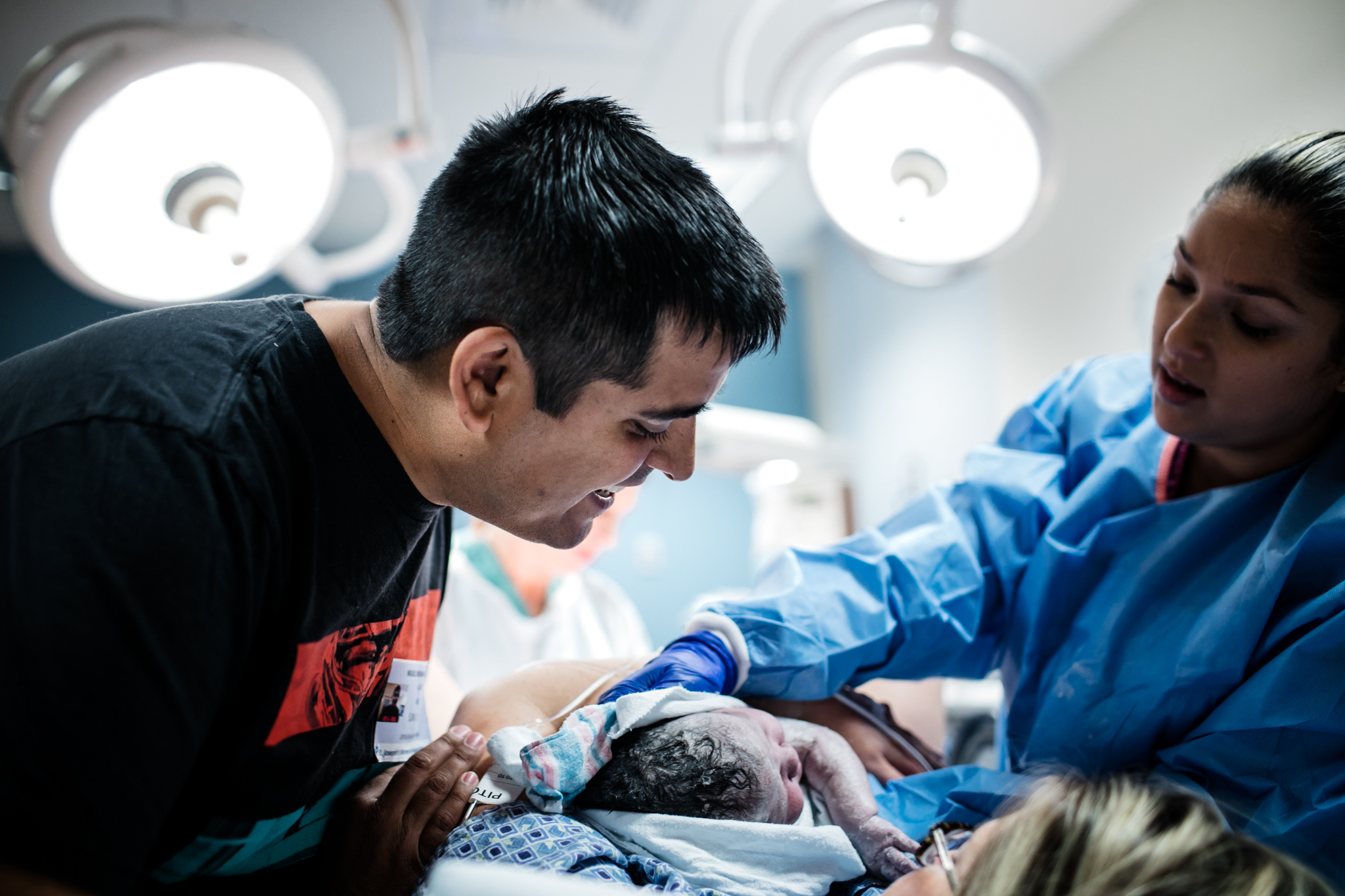 Miguel and I feel pretty darn lucky to have had Agatha capture Ember's birth. She documented Ember's arrival, first feeding latch, meeting big brother, and our initial family time. These photos are priceless! If you are looking for a Tampa Bay photographer for any occasion, including Birth and the Fresh 48 then I STRONGLY recommend her. Her pictures are so tender and real. I love them. Elspeth S-June 2018
"She is extremely professional, and I would definitely recommend her work!! She captured beautiful moments of my 2 month old that I am sure to treasure forever. She made me feel really confortable in front of the camera in my own home. It was a dark day, but she went all out to capture the perfect light and the results are amazing!
Es una fotógrafa increíble. Sus fotos capturan la belleza natural con unos resultados maravillosos. Totalmente recomendable!" Lara M. At home baby session. Wesley Chapel. March 2015.