FAMILY HOURLY SESSIONS
At the beach, at home, in your favorite spot... I am ready to document your family moments with hourly sessions that capture what is unique about your family and each of its members. Sessions are primarily non posed, moment-seeking, emotion-driven experiences to make sure your kids don't get bored and truly show their personalities. Do you still want some traditional photos? We will always include some time for formal portraits in your sessions.
Are you ready to document a full day in your life and find memorable moments in your every day life? Go visit The Observant Eye for additional images and information.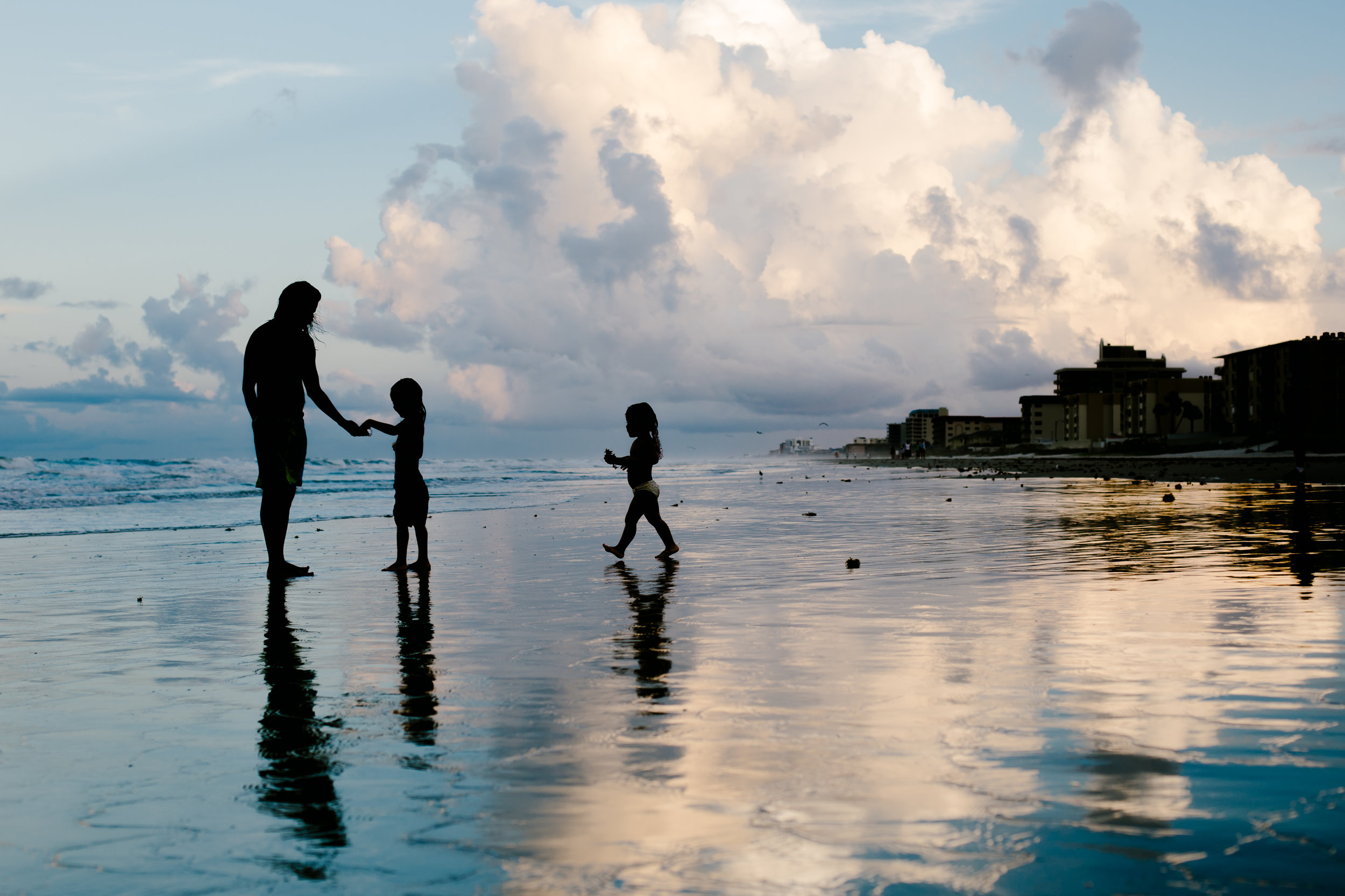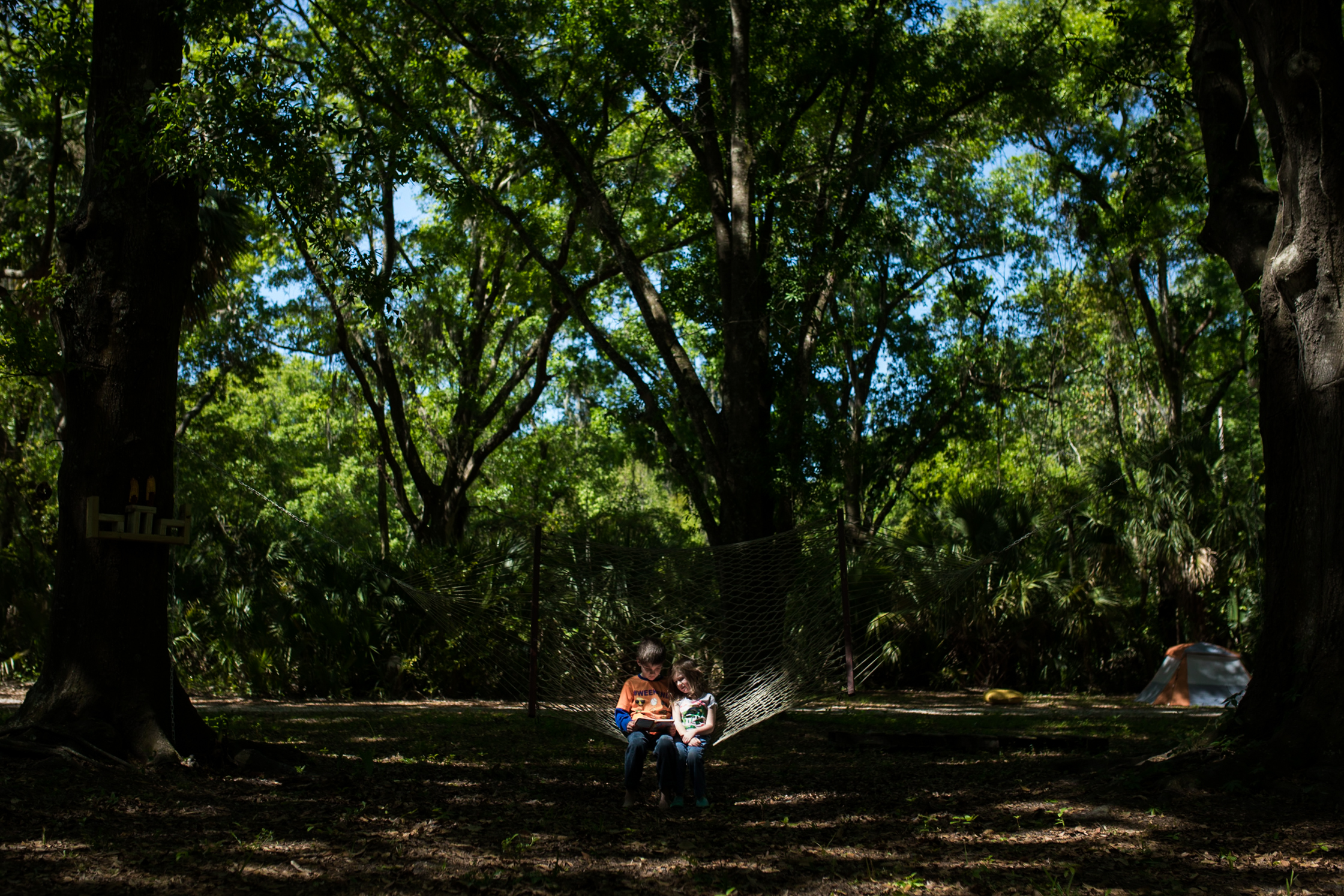 "Just amazing! Very prepared and knew her stuff. Went above and beyond to get great shots. I would absolutely recommend!"- Tisch Gelardi, September 2017
"Agatha was wonderful to work with! She was accommodating and flexible, and deeply concerned about what was best for my family. I would absolutely recommend her to anyone wanting a creative and talented photographer!" Mindy Lorenz- January 2016
"Agatha is skilled, professional, and fun to work with. Our photos turned out amazing!"-Adrienne J. Clearwater Beach. December 2015