ENGAGEMENT SESSIONS & WEDDINGS
Emotion driven and minimally directed experiences to make sure you enjoy your big day. You will get all the beautiful shots of the decor, the rings, and everything in between but our main goal at Captureology is to document the wide array of emotions that you and your loved ones will experience on your wedding. The same principle applies to engagement session, the most beautiful pictures are made when you enjoy your time with your partner and have fun. We will make sure of that!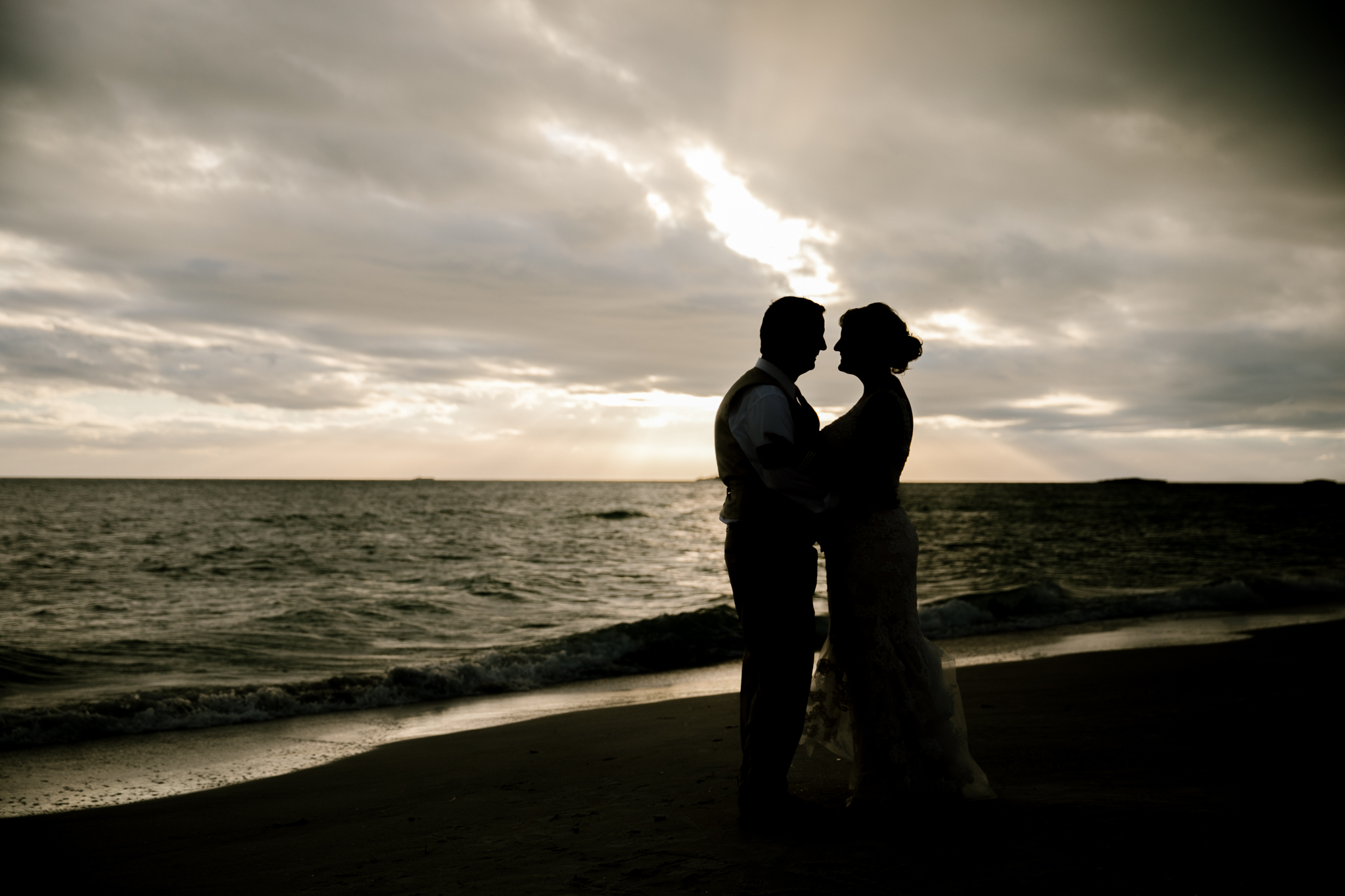 "The whole experience with Captureology was so pleasant! She sent a form to fill out about expectations and during the wedding day she remembered all of my requests. She was very professional, but also very personable and friendly. All our guests commented how much they loved the photographer. We only got a sneak peek so far, one week out, but the photos are phenomenal!- Victoria Thomas, May 2018
"Agatha was absolutely amazing. She made our day so much fun, and captured every detail as we requested. She was very attentive to us, but also gave us some space to enjoy our day while she captured so many fun candids of our guests. The pictures were beautiful and she made us a slideshow that makes me cry every time I watch it. I could not say enough good things, I only wish I lived closer so she could photograph every major event!"- Rachel, June 2017
"Agatha goes above and beyond for her clients. She is hardworking, honest, and devoted to her work. Saying that her work is incredible is an understatement. I will definitely be using her for any future photography needs! BOOK HER ASAP!!! You will get the most beautiful photos in return. Great pricing for top notch work! :)" -Sazan & James, engagement session October 2015.